Mission Statement: We offer top quality service to our customers at competitive pricing and a warranty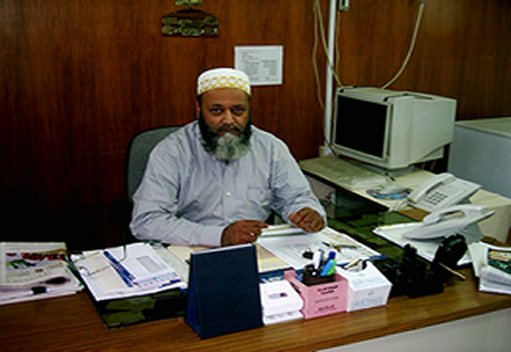 policy written with the customer in mind. Customer Promise "We do it right with a personal touch."
History of Operations: Saadia Trading Co. L.L.C. was established in 1985.
The organization has a well-trained staff of heavy -duty technicians who offer over 35 years of combined experience. Saadia Trading Co. L.L.C. became part of the Hino & Nisan UD Family in 1986. We started out modestly by supplying parts and service for our customers in Abu Dhabi and other parts of U.A.E.
As our reputation and experience with the Hino & Nissan UD product became better known our servicing area and clientele expanded as well. We continued to prove ourselves by supplying higher quality and more cost efficient products and service to our Hino & Nissan UD customers.
ADCB UAE Directory. We are listed under Transportation category